Stedelijk Museum Bureau Amsterdam
30 June – 19 August 2001
Imagine yourself on a sun-drenched beach somewhere on the Côte d'Azur. A French singer, sultry accordions and drumsticks that feel like fingers running down your spine. Paradisal sounds. A world of liberté, fraternité et sexualité. Flashback to the sixties. And then suddenly another sound, dark and disturbing. Strong beats and electronic distortion. The harmony's gone. II tears , it grates, it st-st-stutters…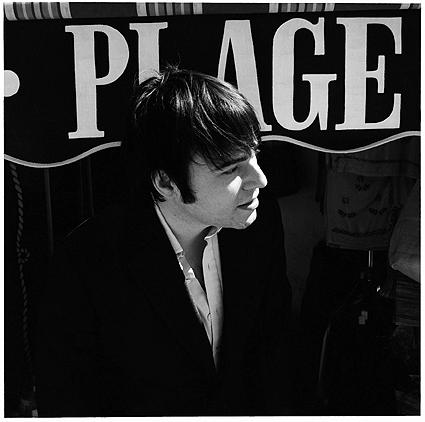 Guest curator Nina Folkersma (an editor on the art magazine Metropolis M and a freelance curator) has composed an exhibition of sound artists from Paris and Amsterdam for Stedelijk Bureau Amsterdam. Entitled AIR DE P-P-PARADIS, this is an exhibition of easy-listening sounds which turn out to be not-so-easy. The artists are: Bertrand Burgalat (F), Nathalie Bruys (NL) and Mascha de Vries (NL).
The Parisian music scene is blossoming as never before: bands, producers, record companies and clubs are winning worldwide acclaim. Paris has Air, Cassius, Daft Punk, Mirwais, Simian … and Bertrand Burgalat! Originally from Corsica, this musician could be regarded as the 'grand old man' of French pop. For many years Burgalat has used his talents to help others, as producer, composer and owner/founder of his own record label Tricatel. In the 1980s he worked with musicians from the international underground, such as Laibach and Einstürzende Neubauten. He has also produced and remixed music for the likes of Air, Pizzicato 5, Nick Cave, Ladytron. Last year he finally produce his own album, 'The Sssound of Mmmusic'. This may best be described as a mix between sensual sixties sounds, happy pop melodies and unexpected, electronic (almost sadistic) techno distortions. Over the last year he has also made the music for the CD 'Présence Humain' by Michel Houellebecq, the author of the much discussed book 'Les Particules Elémentaires' – a book that is an important reference point for this exhibition.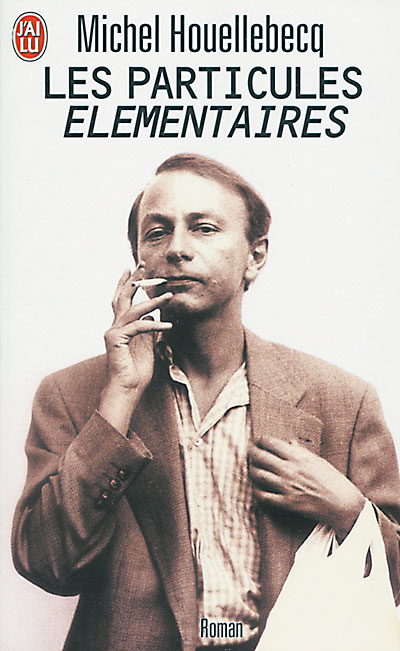 For the exhibition AIR DE P-P-PARADIS Bertrand Burgalat will work with Nathalie Bruys, a young (sound) artist from Amsterdam. Bruys graduated from Rietveld Academy, Amsterdam, last year with her own record under the name KODI. Together they will compose a soundtrack for the space at Bureau Amsterdam. Michel Houellebecq has been asked to write a text for this project. The artist Mascha de Vries, who studied at the Sandberg Institute in Amsterdam, and who lived in France for a number of years, will design a set for the space. AIR DE P-P-PARADIS investigates the ways in which sound is not only heard, but above all experienced. An auditory exhibition that appeals to the imagination of the viewer: the soundtrack invites everyone to formulate their own narrative.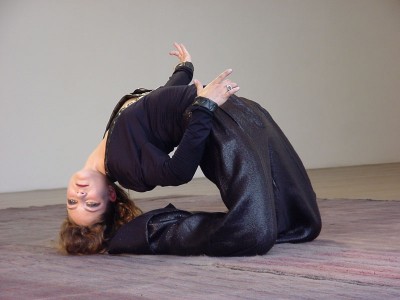 SMBA Newsletter No. 61 with an essay by Nina Folkersma will be published to accompany the exhibition.
Stedelijk Museum Bureau Amsterdam
30 Jun – 19 August 2001
Rozenstraat 59
1016 NN Amsterdam
Read the review in Frieze magazine here