Quarantine Series was a series of international contemporary art projects and cultural events organized between June 2003 and February 2005, in the Quarantine Building in the Eastern Docklands in Amsterdam. The programme was developed by Nina Folkersma together with assistant-curator Femke Lutgerink and an editorial team. Quaranties Series was an initiative of the Loods 6 Foundation.
Read the interview about Quarantine Series in the Japanese magazine Shift here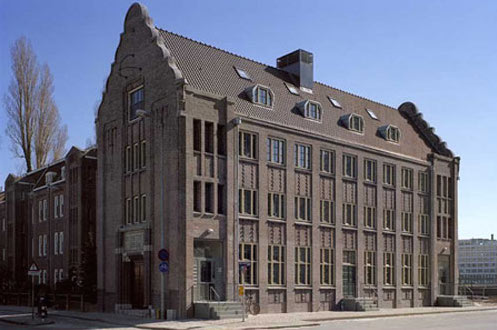 1st PRESS RELEASE
Quarantine Series
Colour of Quarantine Series generated on 8 April 2003
Today you receive the first announcement of Quarantine Series.
Quarantine Series is the title of a new series of international contemporary art projects and cultural events taking place in a new exhibition space in Amsterdam. We expect to open on Saturday May 31st 2003. In this announcement we'd like to tell you a little something about our space, our programme, ambitions and organisation.
First, it's interesting to know that our exhibition space is located in a building that used to be a real quarantine building in the 1920's. Emigrés from Eastern Europe, wanting to travel to America, were put in quarantine in this building before they went on the ships of the Royal Dutch Lloyd shipping company. Today, the building is completely renovated and houses artists studios, sound studios, a cafe and an exhibition space. It's located in the eastern docklands of Amsterdam, a redevelopment area that is famous for its innovative architecture.
Also, you might like to know that our exhibition space is combined with a café, called De Cantine. Although our spaces are semi-seperated by one big wall, we do share the same audience, the same opening hours (12.00 AM – 01.00 AM) and the same goal: making the place a vibrant meeting point for art, culture, food and drinks.
The programme of Quarantine Series has four different models of presentation. We call them:
ON THE WALL: these are individual exhibitions (changing every six or seven weeks) by young international artists, presenting new works made specifically for the walls, the floor and/or the ceiling of the exhibition space.
OFF THE WALL: this is a monthly series of evenings with debates, presentations, films or videos, sound performances and so on.
WONDERWALL: is a temporary presentation (twice a year) by a small international creative company, for instance: a record label, a fashion designer or a publisher of artists books.
PAPERWALL: is an additional 'exhibition on paper' by way of our print work, presenting unpublished typefaces by Dutch typedesigners.
Let's tell you about our ambitions. We feel Amsterdam is in need of a space for experimental and high-quality exhibitions of international contemporary art. Quarantine Series intends to be such a place, while at the same time questioning its own parameters: Which exhibition model is the most appropriate for the art of today? What are the capacities of art within a social context? Can art still communicate – in a meaningful way – in such a context? We want to test these questions and investigate the relationship between autonomous, critical, artistic production and its cultural, social, political, or sometimes only entertaining context. By collaborating with the café, we hope to open up new possibilities: bringing art, artists and audiences together in a different ambiance, sharing different networks and different discussions.
Finally, a word about our organisation. Quarantine Series is initiated by Stichting Kunstwerk Loods 6, a foundation that supports and stimulates innovative art projects by providing space for artists, designers and creative companies. Quarantine Series is curated by Nina Folkersma, in collaboration with a team of advisors: Nathalie Bruys (sound artist, based in Berlin), Gijs Müller (artist, based in Amsterdam), Maxine Kopsa (curator/critic, based in Karlsruhe), Femke Lutgerink (assistant-curator, based in Amsterdam), Jerôme Sans (artistic director Palais de Tokyo, Paris) and many more to come. The interior of the café/exhibition space is designed by Customr: two designers named Willem van der Sluis and Hugo Timmermans, who are also members of the advisory team. The graphic design of Quarantine Series is created by Luna Maurer. You can already take a look at the beautiful website she made for us: www.quarantine.nl
Last but not least, we like to express our gratitude for the support of the Mondriaan Stichting, Fonds voor de Beeldende Kunst, Bouwkunst en Vormgeving,  Amsterdams Fonds voor de Kunst, Prins Bernard Cultuurfonds Amsterdam and the VSB Fonds.
We hope to see you at our opening!
We'll let you know the exact date & time in a couple of weeks.
Quarantine Series
PROGRAMME 2003-2005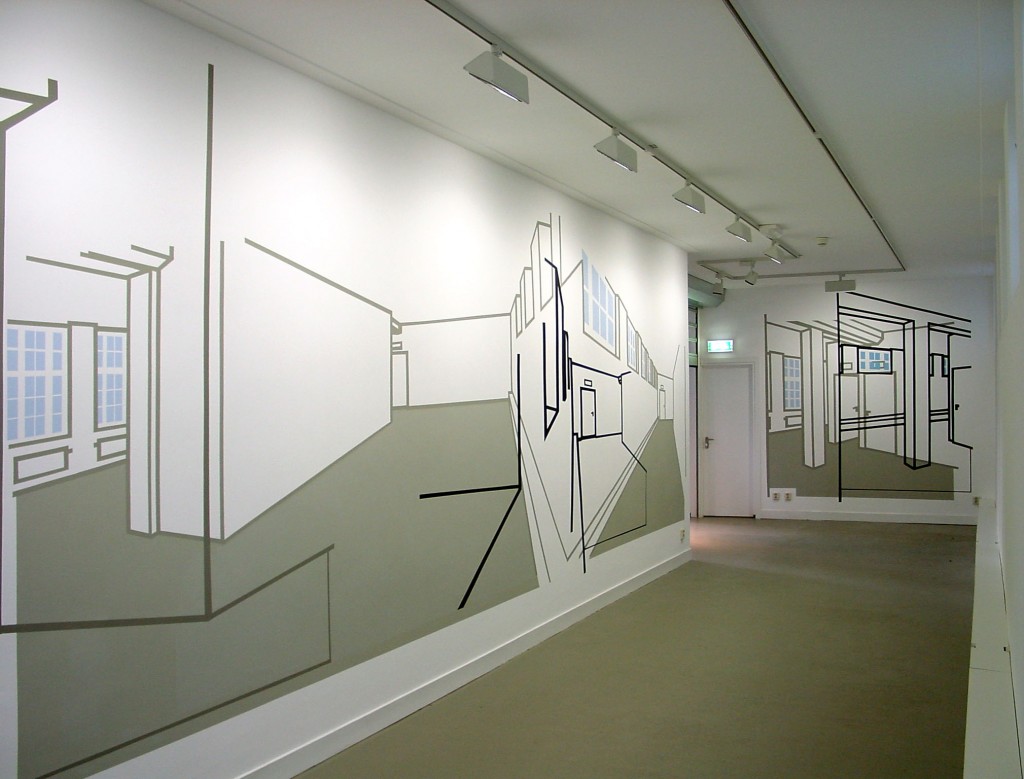 1. ON THE WALL: Jan Christensen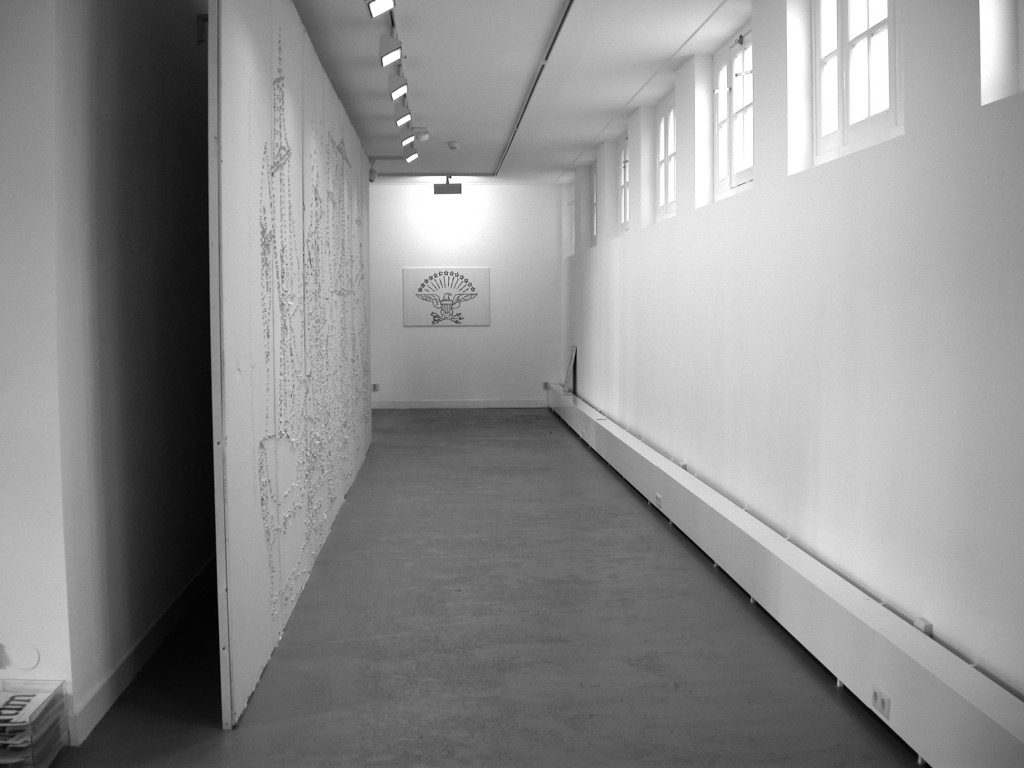 2. ON THE WALL: Alain Declercq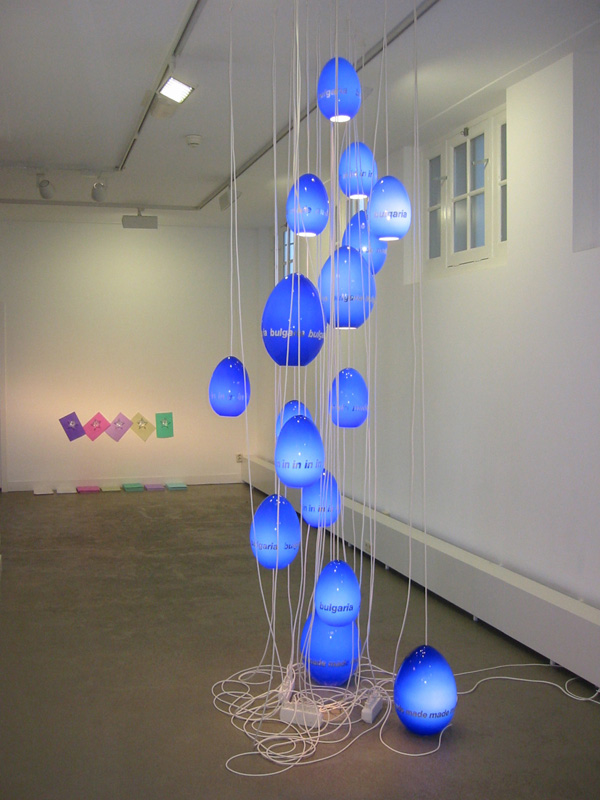 3. ON THE WALL: Plamen Dejanoff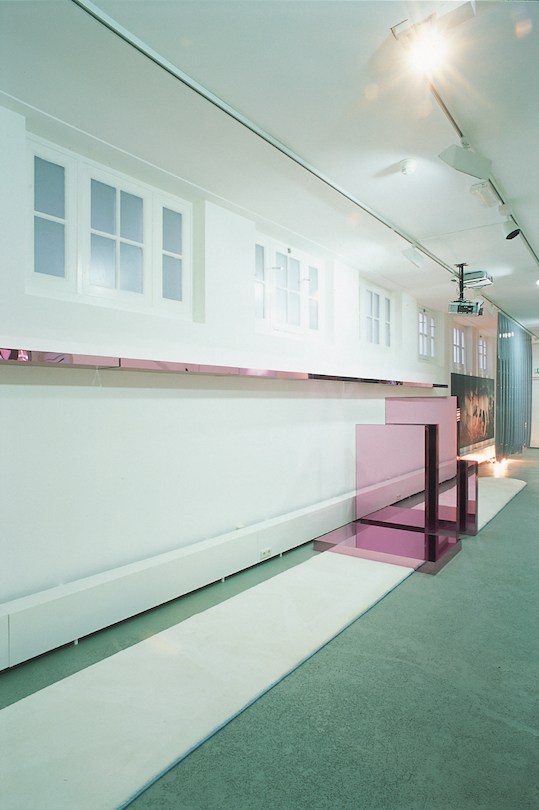 4. ON THE WALL: Børre Sæthre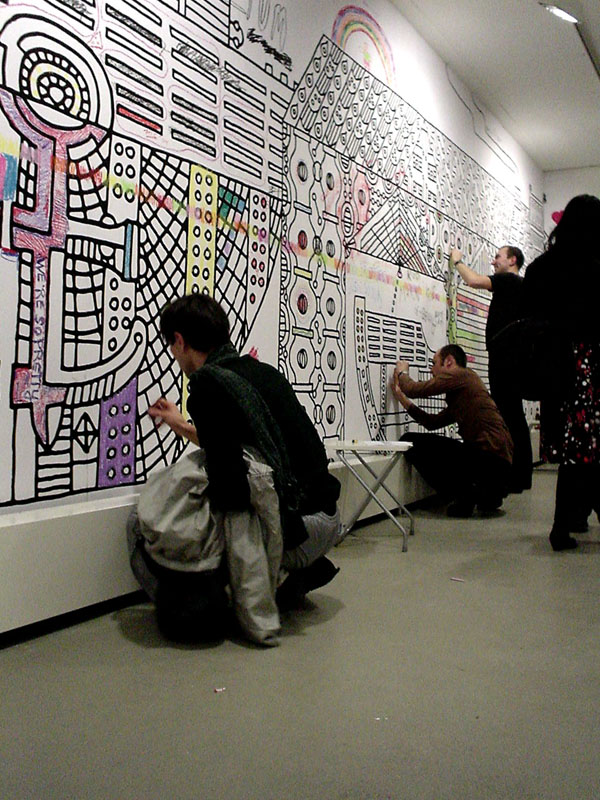 5. ON THE WALL: Jun'ya Yamaide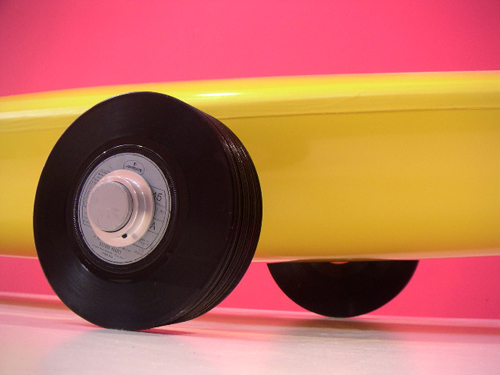 7. ON THE WALL: Davide Bertocchi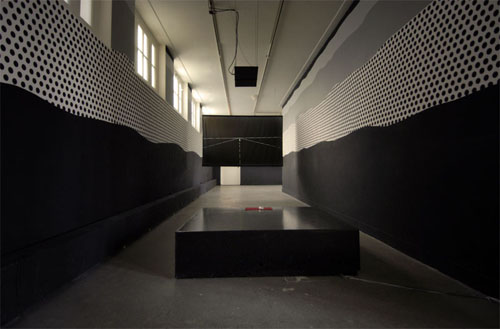 8. ON THE WALL: Rafaël Rozendaal