Victor Alimpiev
S.M.A.K.
7 July – 16 September 2007
Victor Alimpiev's exhibition is the second in a series of three film exhibitions put together by the S.M.A.K.'s guest-curator Nina Folkersma. In spring 2007, the first exhibition with films by Jesper Just was held. In October 2007, an exhibition of work by Daria Martin, who is currently producing a new film at the invitation of S.M.A.K., will take place.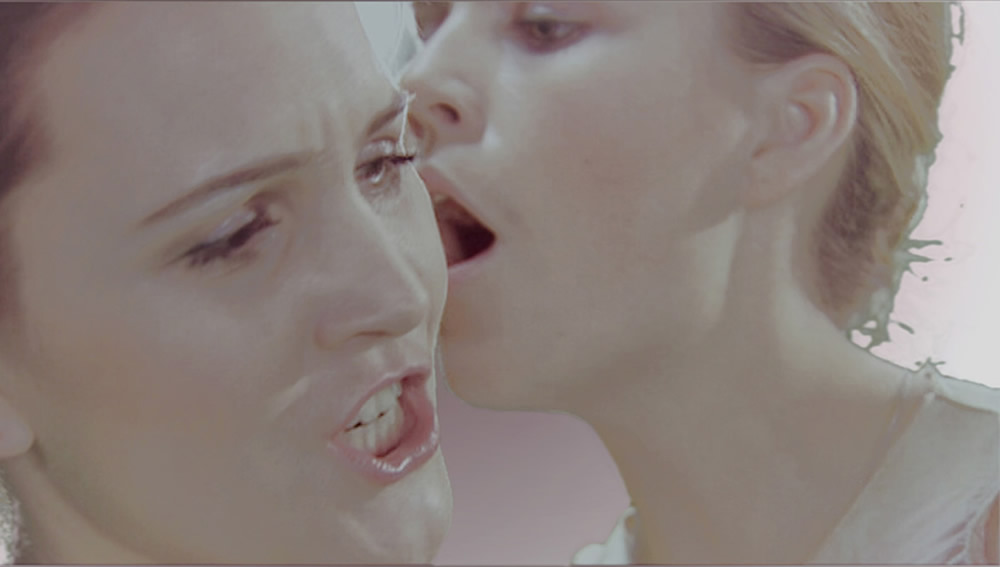 In his films, the young Russian artist Victor Alimpiev (1973) examines the subtleties of human expression and the relationship between the individual and the collective. His films are often like performative studies in which he focuses on choreography, mimicry, rhythmics, and frequently refers to theatre and classical music. In the film Wie Heisst dieser Platz (2006), he closely observes the interactions in a collective. Three cameras circle around a group of fifteen people, in which the protagonist dramatically addresses in an avant-gardist 'sprechgesang' in the vein of Arnold Schönberg and Karl-Heinz Stockhausen. In addition to this film, Alimpiev's most recent film My Breath (2007) will also be shown in S.M.A.K.
The exhibition is part of a series of three film exhibitions comprising the work of Jesper Just Victor Alimpiev and Daria Martin. In the view of guest curator Nina Folkersma, these three up-and-coming international artists are among today's most inspiring creators of moving image. Although each has his or her own unique visual idiom and content, one can indeed discern affinities in their work. All three use a highly stylised visual idiom; they use song, dance and music; and they make abundant reference to other disciplines such as cinema, theatre, performance and opera. In addition, they appear to share a fascination for human interaction, emotionality and physicality. There is no classic storyline in their films, with plot, dialogue or character development, and in fact not a word is spoken iin any of these films. Rather, they focus on looks, gestures and emotions, whether surpressed or highly explosive.